If the begining of the year always seems to take off slowly, it is only a matter of time before the clock starts to speed up again. Just look for yourselves - we are already nearing the end of March! I can say that March was a very busy month for me, and you probably have been able to tell so by my online presence.
Today marks the end of my spring break, and I didn't even get to enjoy it properly- considering that I am a full-time employee and had worked all this week. I did however feel the relief at seeing my very first scientific research paper accepted for publication in a really good scientific journal (Frontiers in Microbiology)! This just means that my work and efforts as a budding scientist are being validated and that in itself is a great reward! Now planning upcoming research projects/ thinking of my next manuscript.
On another note, one of my BFFs - Vivi is back in town for a couple of days! I am very excited to have her with me. Wish we all could live in the same city as we did in undergrad so as to always enjoy ourselves. But for now, we will just take advantages of these stolen moments and plan the next time we see each other!
How has March been treating you so far? Gone on any adventures lately?
As I keep mentioning, time goes by fast. Before we know it, the year will again be over. For this reason it is important to stop and "smell the roses" or as I like to put it, take the time to take care of ourselves. There are so many ways you can do that, and if you really need some pointers, Jen has you covered in here installment of ALO -
Five Simple Ways to Practice Self-Care
.
Because growing up, and reaching our personal and professional goals require some pointers, here are
five books that are worth to be read
- according to the ladies at
Career Girl Daily
. I personally love books and will be adding these to my list of books to read ASAP!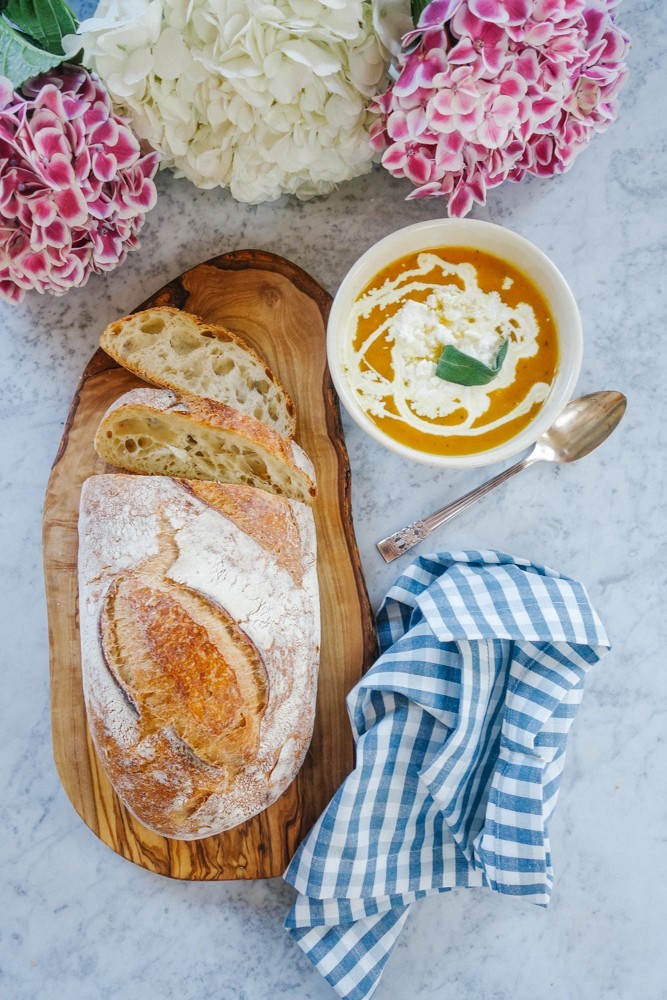 Okay,
Feta in your soup
? I just can't. This sounds so delicious that I am really thinking about making a trip down to the local supermarket and snatch me some Feta cheese...
"
In our highly visual world, it's easy to feel as if we need to do all of the things. But we don't.
"
Brianna writes
, sharing with us her struggles to find herself and how she realized what success really means to her. A good read if you feel a bit down about your circumstances and need a verbal pick-me-up. You are not alone out there, we all have our ups and downs and the key is to never stop trying and looking for a better path.