The first Sunday of the year and that feeling as if you're supposed to do something new, something different. Let's not fall into our usual patterns, especially if they happen to be counterproductive. Instead, let's use today to refreshen up, get ready to tackle the upcoming week of work, while cultivating mindfulness in everything we do.
Today the weather is looking nice, the sun finally decided to show up to our rendez-vous. I am already envisioning an afternoon run, followed by prepping myself for work tomorrow. Clothes need to be washed and folded, food needs to be prepped. The apartment on the other hand looks spotless clean. That's one thing less on my to-do list. Until all the chores catch up with me later today, I think I'll relax a bit and work some more on my novel. Let's see if I can crunch in 2,000 words today?
How are you spending your first Sunday of the year?
I came across
Mooreaseal's 52 lists project
last year a little too late to start it. She has posted lists for 2013 and 2014 and I wonder if there will be a 2015 edition. Haven't seen anything in that regards on her
new blog
. But -- because lists never get too old, I think we can still use the ones from the previous years. I am planning to print them all sometimes today and quick off this year with this lovely project. More words for 2015, what can be better?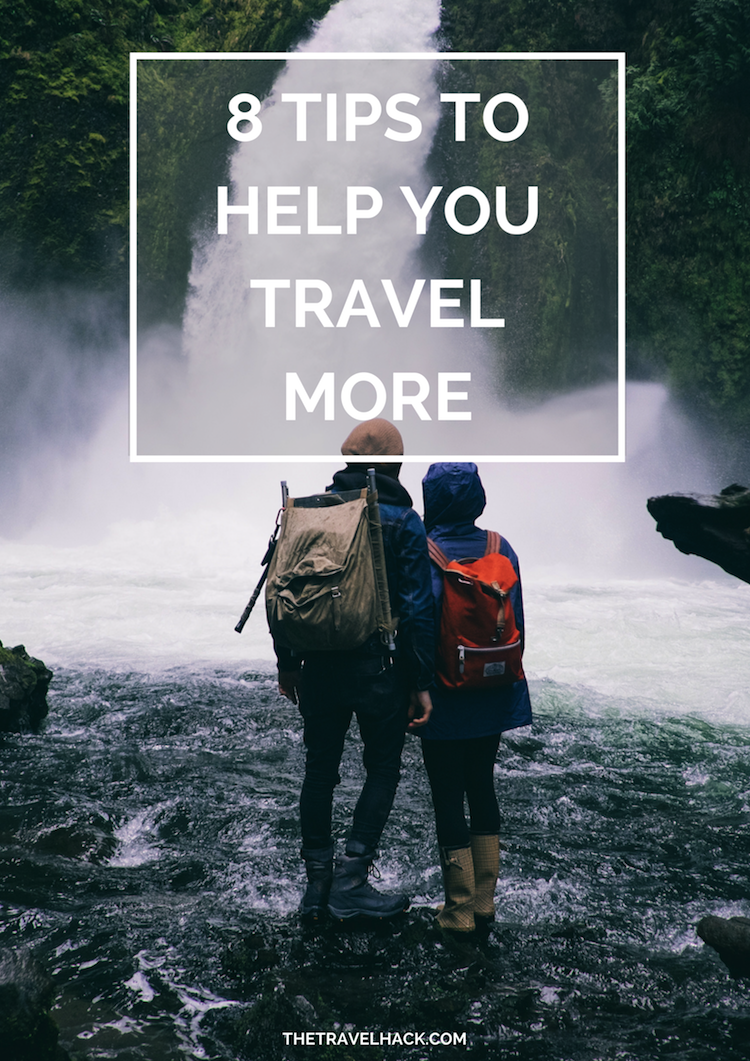 This year, I want to
experience
everything! Traveling is part of this desire to experience life. I want to go to as many places as possible throughout the year and see all the beauty that is just waiting to be seen. Reading these
8 tips to travel more
from Monica literally just made my day. Hope it inspires you too!
If you need more ideas to make 2015 memorable, check out Leo Babauta's 5
Ideas to Create an Amazing 2015
. In 2015, Leo is offering us to create 12 new and important habits.
Since I've read
Jessica's blog series
on the
5 Piece French Wardrobe
, I have been obsessed with the idea. Of course, I have heard about this 'system' years ago, but I kind of brushed it off, for many different reasons. Now, as I am growing to be more conscious and mindful of everything I do, and purchase, I have found a new attraction to this concept. I am really looking forward to read more about it and get started on my own wardrobe. If you too are interested by this topic, check Jessica's blog or read
After Dark's archives
on the subject.
Anouk is hosting a giveaway on her blog. There are still 4 days left to enter the giveaway, so head over to her blog for a chance to
win this Hermès passport holder.